Reptiles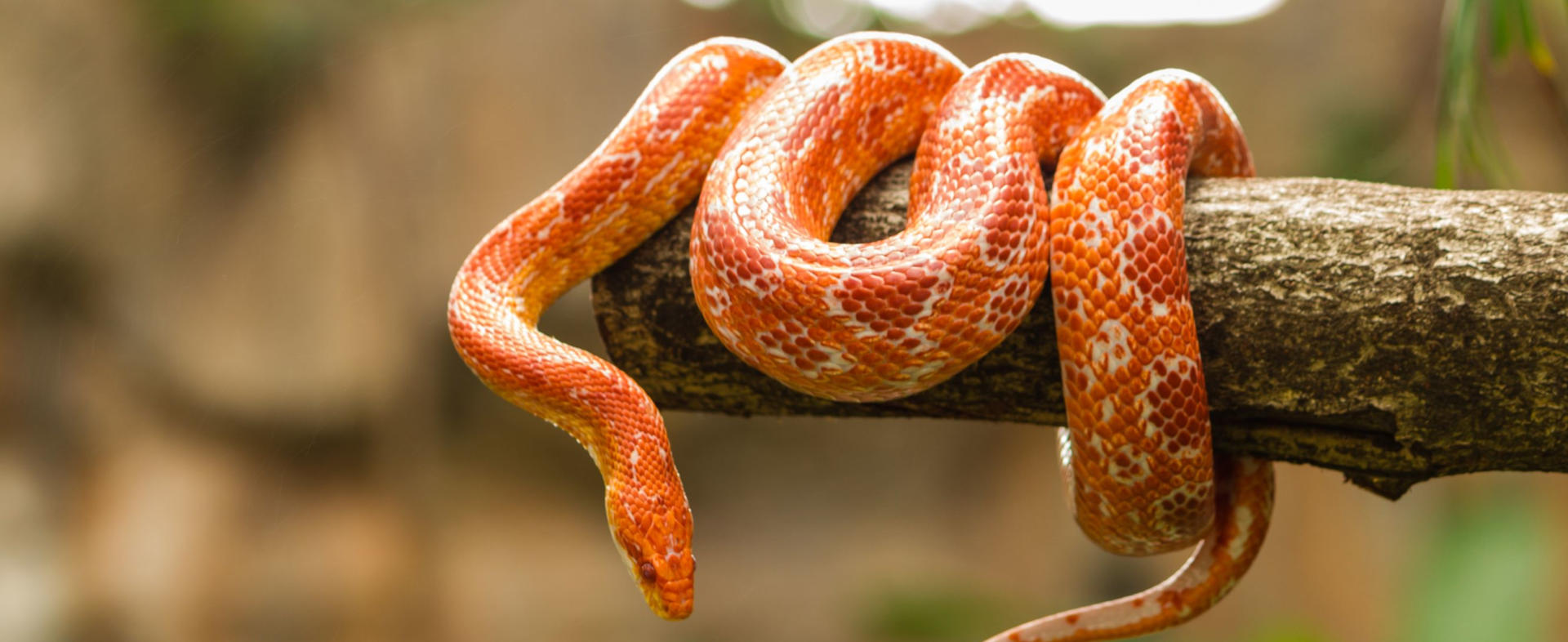 Bransons - For All Your Reptiles & Their Needs
At Bransons Reptile Department we have:
Bearded Dragons, Geckos, Corn Snakes, Tortoises, Spiders
All in stock today!
We also have a full range of live and frozen food delivered fresh at least once a week. All sizes in:
Locusts, Crickets, Mealworms, Waxworms
There is a great range of Terrariums and Vivariums in stock, from small starter kits to as big as you want.
We stock an excellent range of accessories:
Vivariums, Heating, Lighting, Substrates, Vitamins, Decoration
Including all the major brands:
Exo Terra, Zoo Med, Komodo, Pro Rep
Plus we think we have the best prices around! You won't be disappointed.