Home Delivery
Open 7 Days
Professional Advice
Key Cutting & Other Services
You can find anything to do with DIY, Home, Garden, Ponds and Aquariums at Bransons. Here is a small selection of the other services we offer: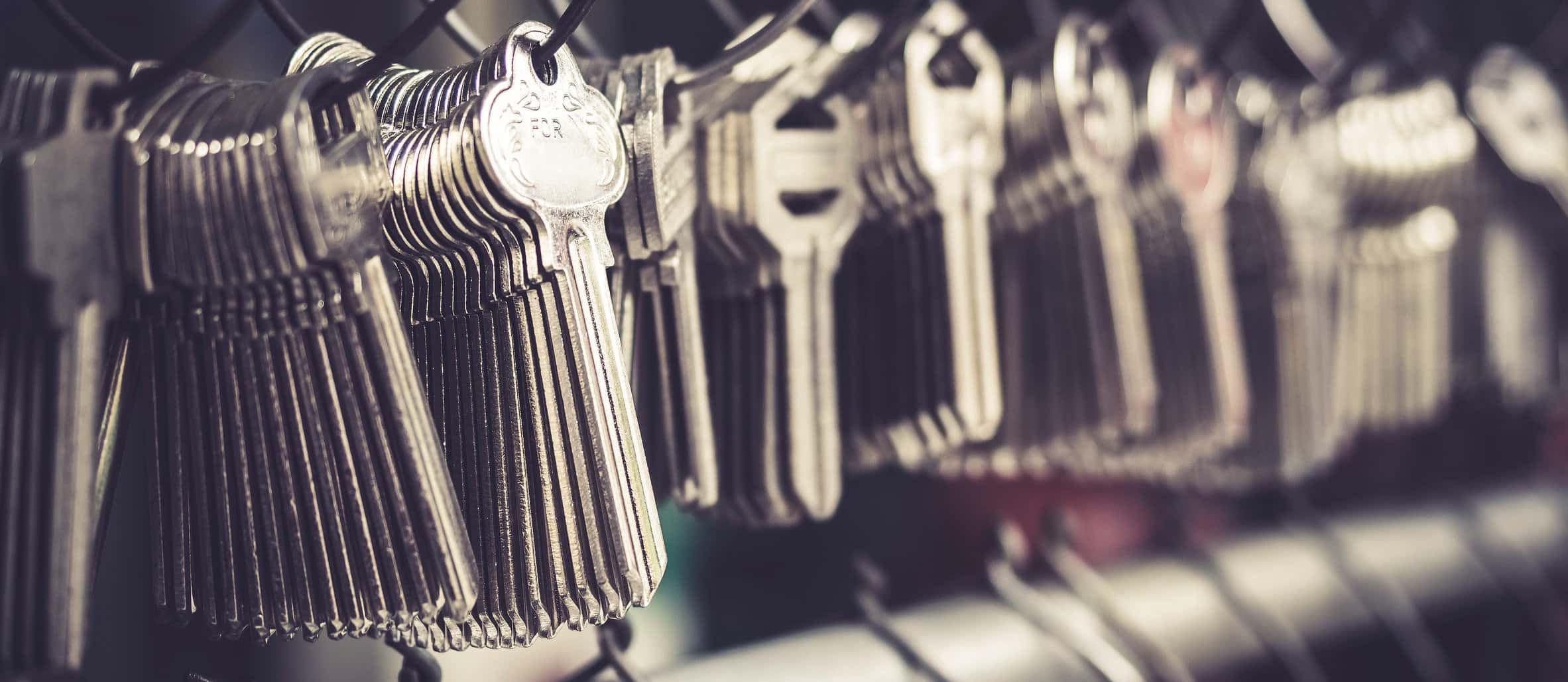 Key Cutting
Keys cut while you wait
From only £3.50
Transponder car keys cut from only £19.95
Engraving
Pet identity tags engraved from only £3.99
Slate house numbers/names engraved
Watch Batteries
Watch batteries fitted only £4.99.
Delivery Service
Our van is out Monday to Friday delivering anything you like to your door.
Hermes Parcel Shop
Bransons is a Hermes Parcel Shop. It's a great service making it very easy to drop-off, send and track your porcels which are all held in many convenient local shops of which Bransons is one!