Home Delivery
Open 7 Days
Professional Advice
Decorating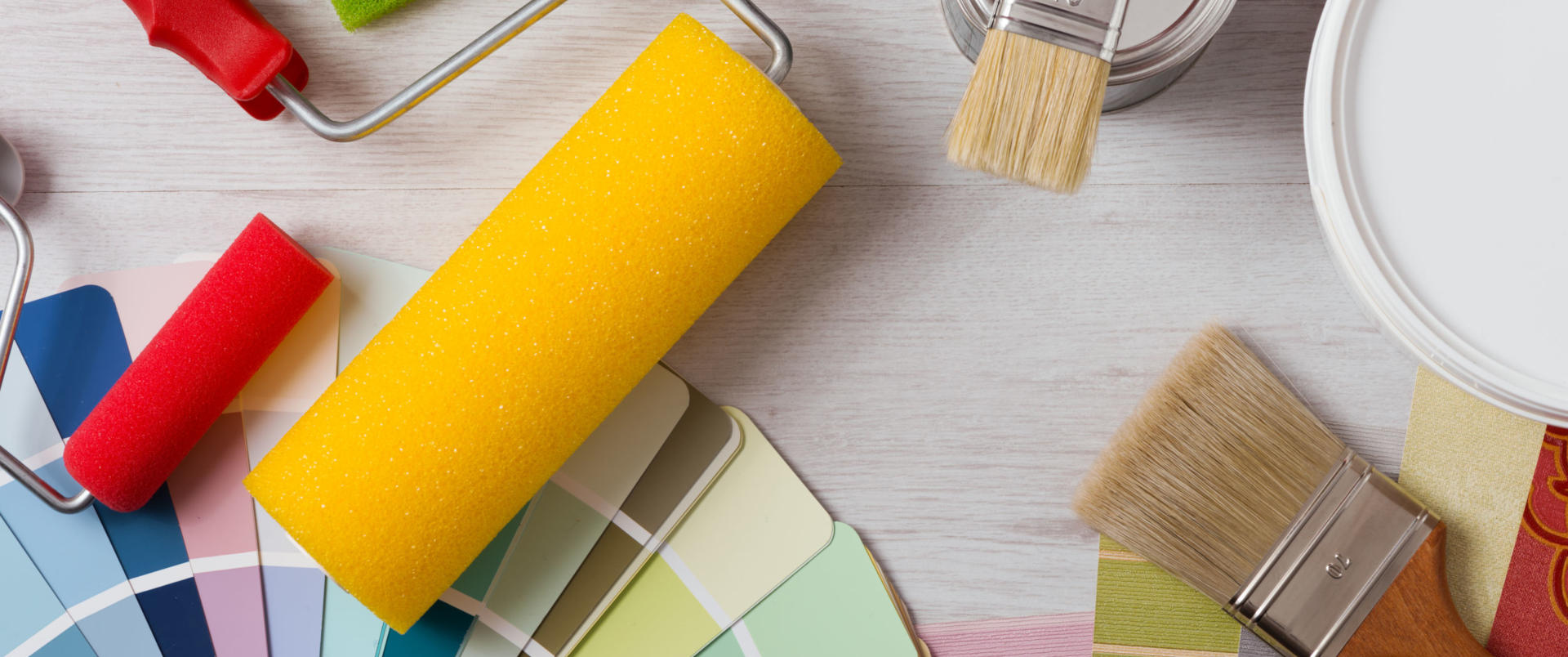 Bransons - For All Your Decorating Needs
Our decorating department is a one-stop-shop for wallpaper, paints, woodcare and accessories.
We have come of the finest up-to-date wallpapers available at the best prices around.
We have over 200 styles of wallpaper in stock. Our book bar has over 100 books for you to browse through, giving you the choice of 1000's of designs from voluptuous Italian Classics to cutting edge contemporary designs and everything in between.
Stockists of Johnstone's and Leyland paints
Our state-of-the-art paint mixing machine offers you an unlimited range of colours to choose from.
Extensive range of woodcare products, specialist paints, accessories and much more
Decorating Gallery